Did you know that environmental design is an exciting, persuasive, and enduring form of marketing? How environmental design services can help you represent your branding?
Environmental design, which includes surrounding theme design, color scheme identity, posters, banners, and environmental creative designs, makes a business impact on your prospects, customers, and office space.
At Signox designs, we can create a wonderful moment in any business space and for whatever your needs may be with our environmental design services. Our design process starts with defining your business goals, understanding your target audience, and defining what you need your target audience to know and feel about your business. This will help us to determine the materials, signage, colors, etc. to use.
Our environmental design service is encompassing, we handle everything from planning the space, creating the graphic designs, and rendering all the design sometimes into 3D forms. We'll manage the whole process, so you can relax!
Basically, we combine graphic designs, space architecture, landscape design, interior design, and industrial designs to create something much more inspiring and unique. Our environmental design would transform your business space into something more informative, memorable, and easier to navigate for your visitors.
Our environmental design can be applied to different venues within your business location to make your visitor's experience more exciting and productive.
some of the areas which our environmental design services cover
Way-finding systems: these designs help your visitors to find their ways and easily navigate your office. Our way-finding systems go beyond just labeling rooms or floors to creating a unique experience for your visitors.
Business exhibition: our business exhibition designs relay business information effectively and attractively to viewers of the exhibit through graphic design, interaction design, etc.
Public installation: mounting of surrounding theme design, color scheme identity, posters, banners, and environmental creative designs to market your business.
Place-making and identity: these designs completely overhaul your business space with unique color, pattern, typography, and motion.
If you are looking for an impressive yet affordable environmental design services provider for your business, consider Signox designs – sign of creativity!
our clients
We are proud to have worked with.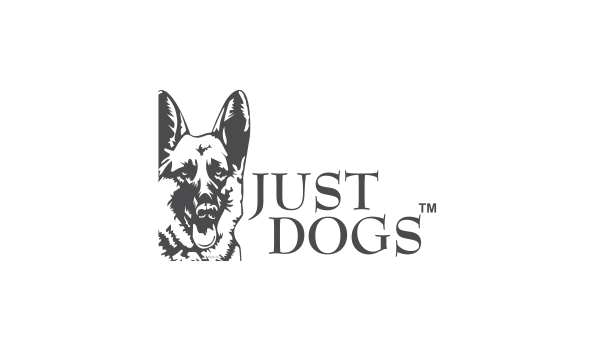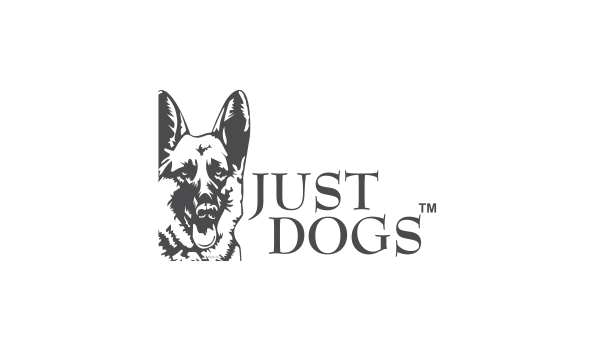 we are delivering value
Branding-Advertising

Graphic Designing

Logo Identity Design

Brochure / Catalog Design
Packaging Design

Banner / Poster Design

Social Media Design
Info-graphic Design

Event Branding

Environmental Design
Website Design

Social Media Management

SEO