Did you know that using Info graphic design services is the best way to display information about your business to your prospects and customers?
People no longer like to read boring and lengthy reports. They want something concise and informative, and that's exactly what infographics do. Info graphic is a great way to present data in an engaging, easy-to-read, and easy-to-understand format.
In a nutshell, info graphics get your points across to your audience without sending them to sleep! However, you need an attractive and engaging info graphics design to ensure that your key data and messages have the desired impact on your audience.
At Signox Designs, we pride ourselves on being the most scalable and cost-effective info graphic design company around. Our bespoke and unmatched info graphic design services give us an edge over our competitors, which is why businesses switch to us every day.
Our info graphic designers will turn your lackluster and complicated data into attractive, fun and engaging visuals.
our info graphic design services include
Static Info graphics: We offer the best quality in static info graphics designs, ensuring maximum shares across all social media channels and generating traffics and sales to your business.
3D Info graphics: Our 3D info graphics makes every shape, curve, and shadow as real as they should. You know it's always thrilling to see designs crafted in a realistically.
Interactive Info graphics: We also design interactive info graphics, where a click on one graphic reveals another layer of graphics, etc. This will not only overwhelm your audience but also engage them and cause them to stay curious for more.
Corporate Illustration: We create corporate illustrations to enhance your business message and make it easier to communicate and understand. Our corporate illustration designs add an aesthetic element that adheres to formal and professional tone.
Data Visualizations: We also create outstanding data visualizations that you can integrate into your blog posts, emails, brochures, newsletters, etc.
Info graphics SEO and Marketing: Info graphics aren't just for sharing data but for improving your content marketing strategies too. So, we can create info graphics designs that aid your SEO and market your goods and service.
Are you in need of an impressive yet affordable info graphic design company? Consider Signox Designs agency today!
our clients
We are proud to have worked with.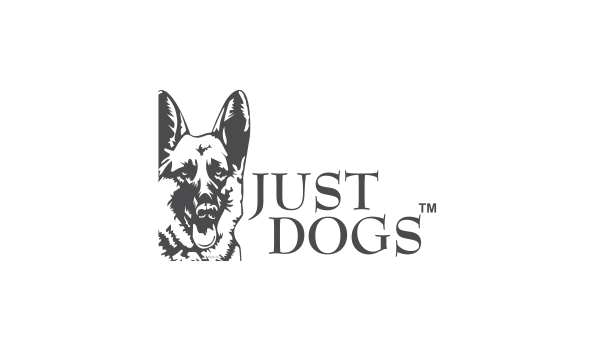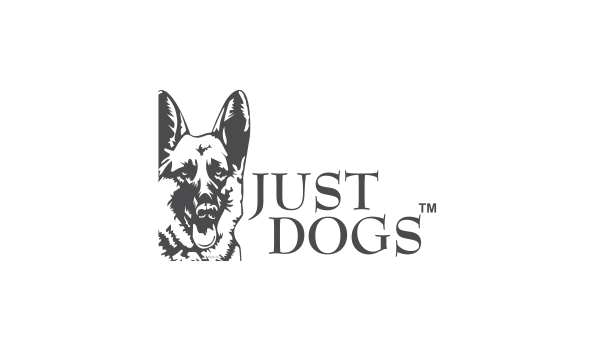 we are delivering value
Branding-Advertising

Graphic Designing

Logo Identity Design

Brochure / Catalog Design
Packaging Design

Banner / Poster Design

Social Media Design
Info-graphic Design

Event Branding

Environmental Design
Website Design

Social Media Management

SEO