The modern digital marketing strategies include social media marketing considering the growing number of social media channels and social media users. Therefore, it becomes unwise for any business that wants a good ROI from digital marketing to neglect social media channels. However, effective social media marketing requires the use of effective social media design services, such as engaging post design, graphic images, social media banners, etc. Well known social media design company can do this in catchy manner.
Social media design has never been this simpler, thanks so Signox  Designs. We offer the best social media designs that can be readily customized and used on any social media channel. So, if you need any design – headers (profile cover), post images, banners, etc. – we got you covered.
At signox  Design Company, our social media designers are specialized in designing professional display designs, hi-res social media graphics, and engaging designs.
Whether Facebook, Twitter, Instagram, or any other social media channel, we offer a wide variety of custom, creative, and responsive designs.
our social media design services include
Social media banners: Custom and creative banners of any size requirements, theme, and style branded to your business.
Social media graphics: We design all types of Social media graphics from profile covers/header, profile images/pictures, page post graphics, ads pictures, etc.
Display network ads: Banner ads are great for advertising on the web. We offer all standard-size ads that reflect your company branding and attract potential new customers.
Animated banner ads: We design both static and animated banner ads, which are compatible with all devices.
Infographics Design: We design captivating and engaging infographics design.
Custom social media post design: Effective and custom-made post design should go along with your social media posts.
Sales banner: If you are marketing your Ecommerce store on social media, you need to have sales banners to display your products. We create captivating sales banner designs of any style and size.
Count on us for top quality, appealing and outstanding graphic design services. Contact us today to drive huge traffic to your website with our effective and engaging social media design.
our clients
We are proud to have worked with.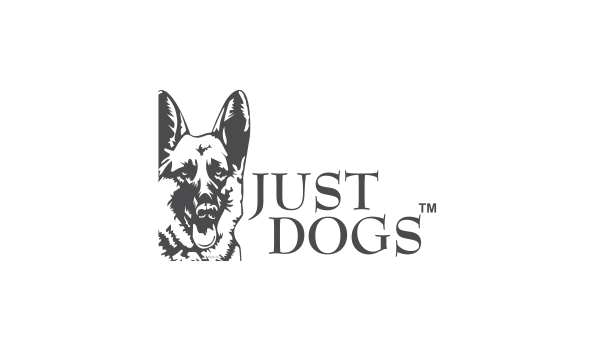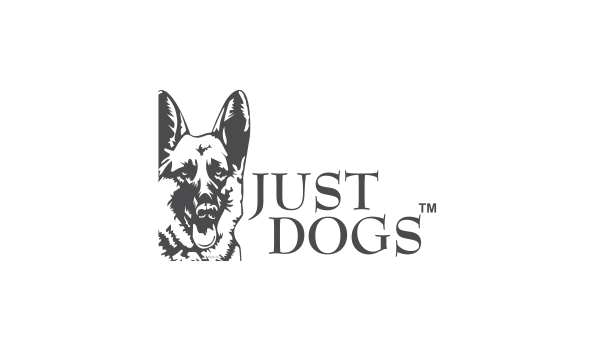 we are delivering value
Branding-Advertising

Graphic Designing

Logo Identity Design

Brochure / Catalog Design
Packaging Design

Banner / Poster Design

Social Media Design
Info-graphic Design

Event Branding

Environmental Design
Website Design

Social Media Management

SEO