Branding and Advertising
They say, "Branding is a process of creating unique identity for a product". Signox believe in, "Branding is a series of actions conducted to infuse attitude, emotion and innovation to a business." We do so by adopting following steps…
01.
research
We conduct sound research and understand market trends to analyze the swing of the business arcade and public behavior.
02.
strategy
We devise a unique strategy for each brand to get all the actions and communications in synergy to let the brand stand apart.
03.
identity
We craft a distinctive identity for a brand using apt tools that can help the brand rise above the crowd.
04.
position
We make concrete efforts to bring enough recognition to the brand through wise positioning in the market.
Creative Branding & Advertising Agency in Ahmedabad, India
Signox Designs provides best branding design services in Ahmedabad, Rajkot, Morbi, Surat, Bhavnagar, Bhuj, Gujarat, India,
USA, UK, Australia, Lebanon, Dubai and many other country as well.
our clients
We are proud to have worked with.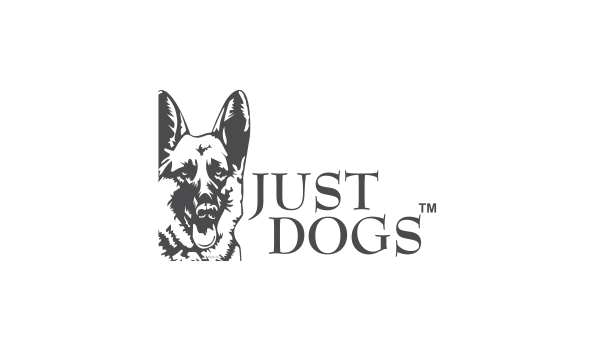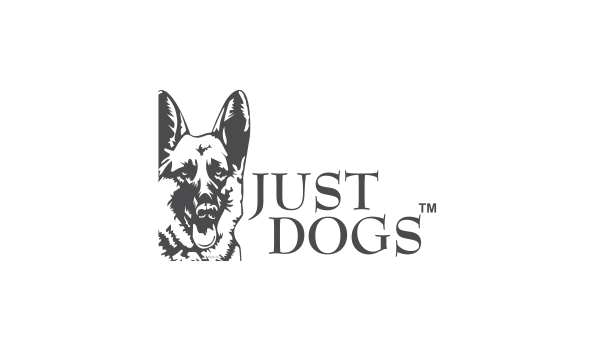 we are delivering value
Branding-Advertising

Graphic Designing

Logo Identity Design

Brochure / Catalog Design
Packaging Design

Banner / Poster Design

Social Media Design
Info-graphic Design

Event Branding

Environmental Design
Website Design

Social Media Management

SEO