Did you know that business branding is one of the key marketing areas? Yes! Every great business needs great branding – it reinforces brand awareness, attracts customers, and triggers sales. So, you must ensure that your business brand and product stand out from the rest with great branding. With the right branding design, you'll attract more prospects and bump up your sales. This is why you need to choose the right branding agency to incorporate your ideas into professional works of art.
Signox Branding and advertising agency has vast experience and knows all it takes to develop the best branding solution for you. We get to know all about your business, your products, and your target market first as this will help us to curate custom branding for you.
why pick us as your preferred branding agency?
We are focused, committed, and dedicated to coming up with outstanding branding designs that you'll not only love but will make your business outstanding from competitors.
Our customer-centric services and approaches have earned us a better place amongst the top branding agency in the country. Right from the idea stage to design creation to the final branding, we promise to give you the best and stay by your side.
If you need the service of the most reliable and skillful branding agency, then you can bank on us. See one of our successful branding project for Ultracare.
some reasons why we are the best as
branding and advertising agency
attention to detailing
We understand that branding is a highly effective marketing tool for your business, so we give a great deal of importance to detailing when offering our branding services. Even the smallest detail is attended to as it has the potential to affect your branding.
aesthetics
Our branding comes with aesthetics because we understand that it's important to create styles that uniquely represent your business objectives.
intuitive designs
At signox designs, we embrace intuitiveness while offering our branding services. Our brand designers will identify your business' unique selling proposition (USP) to create interactive and intuitive styles. Read this article to know about How Visual Identity Is Important for Your Brand?
affordability
We offer high-quality and 100% original branding designs at affordable rates.
If you are looking for an impressive yet affordable branding and advertising agency for your business, consider Signox Designs!
our clients
We are proud to have worked with.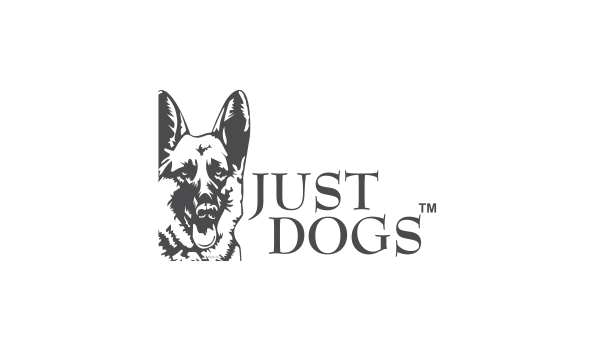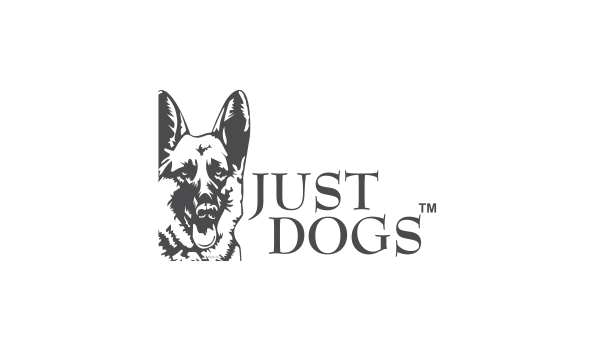 we are delivering value
Branding-Advertising

Graphic Designing

Logo Identity Design

Brochure / Catalog Design
Packaging Design

Banner / Poster Design

Social Media Design
Info-graphic Design

Event Branding

Environmental Design
Website Design

Social Media Management

SEO