Websites provide first-hand information about your brand to the clients. So they need to be accurate and well designed. Signox Designs is the leading best Web Design Company in Ahmedabad. We provides services of all professional website designing, Website Development (static, dynamic and e-commerce).
Our team is well versed with designing responsive websites with the use of UI/ UX, HTML and PSD. We design layouts and framework structures as per the need of the clients and  make use of WordPress, JavaScripts and PHP web development services to deliver customized web solutions. Brand websites, corporate websites and animated product websites are also created by us. Our commitment is not just restricted to building websites; we also cater maintenance aspect of the websites developed by us.
When you sell a product or run a business, it is unequivocally important that the quality of what you're selling or serving is top-notch. But that's only half the battle. You can lead or run the most ingenious, captivating business, but if there's no way to find it online, it will eventually be substituted with something else.
SIGNoX DESIGNS, a Web Development Company in Ahmedabad, provides companies with advance technology website and allows getting in touch with billions of web surfers all over the world, widening the range of their potential customers. Website doesn't just make the companies accessible, but accessible to the global population from anywhere in the world.
Normally we always get confuse between website design and development. Actually this both terms have their own definitions. Now a days, just to go with functionalities part, we have to focus on customer interaction part as well because design is the element which can easily convey the message of business and help with the business conversion.
When we think about website design means to generate ideas, or a visual story or appealing design and build the layout that user experience can increase. We need to balance both the thing: Website design and development.
We always take care of design with the functionality of the website and technology advancement which stand out your online face than others.
We develop user-friendly and cross-browser compatible websites that are innovative as well as fun to access. Our prudent team is a perfect mix of experienced and exceptional technocrats who work day in day out to deliver responsive websites. Our impeccable executions are fruitful in multiplying business inquiries and promoting the goodwill of the brands in the market.
Our Web Design agency located in Ahmedabad also provides best Web Design and Website Development Services in Morbi, Rajkot, Surat, Bhavnagar, Bhuj, Gujarat, India, USA, UK, and Australia.
our clients
We are proud to have worked with.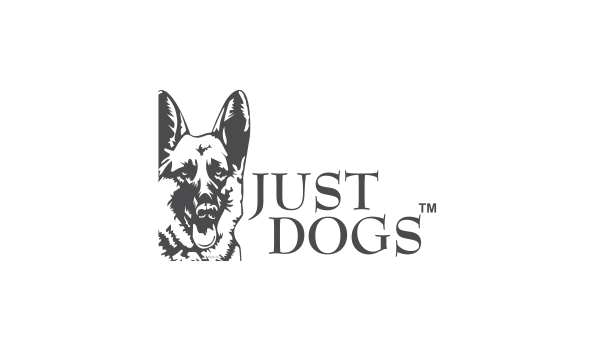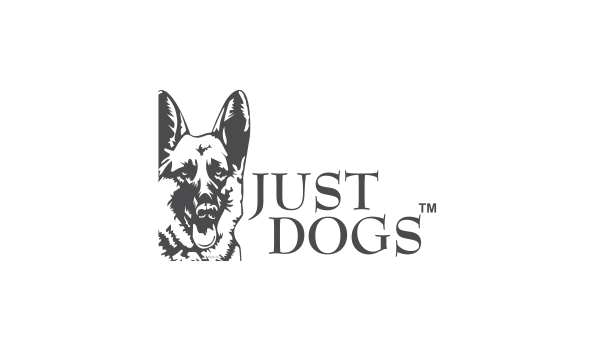 we are delivering value
Branding-Advertising

Graphic Designing

Logo Identity Design

Brochure / Catalog Design
Packaging Design

Banner / Poster Design

Social Media Design
Info-graphic Design

Event Branding

Environmental Design
Website Design

Social Media Management

SEO