Social media management is very important part for any business and that why demanding of social media management services.
Marketing strategies are forever changing and social media marketing is one of the powerful and result-yielding marketing strategies for businesses.
However, with the growing number of social media platforms and marketing channels, it may be difficult for any business to know where to start or how to manage its social media marketing to be very effective at delivering a good ROI.
When it comes to choosing the right social media management services, your number one choice is Signox Designs.
Signox Designs is a graphic designcompany that specializes in social media management and social media optimization. We also utilize integrated services of social media marketing, content marketing, and PPC to enhance your digital offering and increase your company's profile.
our services
Being a leading social media management company, we specialize in handling both organic and paid social media campaigns successfully. We have many years of experience in managing and increasing online social presence on various social media platforms such as Facebook, Twitter, Instagram, LinkedIn, and Pinterest, etc.
Our social media management experts have a rich knowledge of increasing traffic and maintaining an online social reputation for a very long period.
Our affordable social media management services that are very helpful to increase your sales and build your online reputation include:
Social Media Account Set-Up: Our services include social media account set up and maintenance, posting engaging content, interact with your right audience, increasing followers, and using relevant hashtags that are up to date to promote your brand successfully and generate results as per your business needs.
Social Media Optimization (SMO) Services: We will help you to build your online presence and community aligned with your business objectives through organic SMO processes.
Social Media Marketing (SMM) and PPC: We take a step higher to target your key audience with SMM and PPC. We help businesses to simplify the complexities associated with running the PPC campaign, leading to improved ROI.
Display Advertising: Display advertising is one of the most powerful ways that place your ad in the middle of your targeted audience. It helps to send a commercial message with the help of logos, text, videos, photographs or other graphics.
Our social media management services are up to date, efficient, and result-oriented. Though very affordable, it generates more sales leads over a short period.
Connect with us today for a free consultation.
our clients
We are proud to have worked with.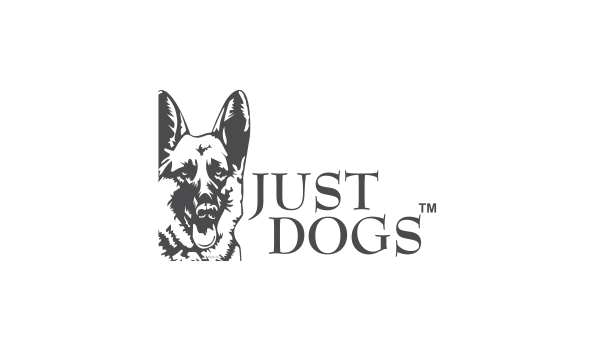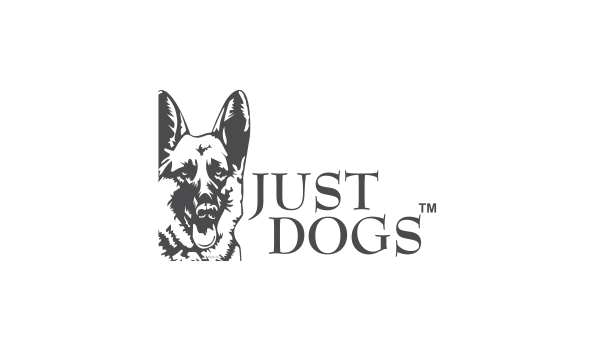 we are delivering value
Branding-Advertising

Graphic Designing

Logo Identity Design

Brochure / Catalog Design
Packaging Design

Banner / Poster Design

Social Media Design
Info-graphic Design

Event Branding

Environmental Design
Website Design

Social Media Management

SEO