Are you looking for best Graphic design company in Ahmadabad? then Signox is best option for you.
In this world of chaos and confusion, the only thing that can stay intact in the memory is a 'visual'. A design can speak in multiple languages and can as well convey the core of a brand. Hence, businesses today are also inclined towards graphic designing as it can pass the brand message in the most audacious and alluring manner. Be it a small venture or a leading enterprise, everybody wants to be heard, seen and known.
No marketing strategy today is completed without having a heavy inclusion of graphics designing like Logo design, Brochure Design, Catalogue Design, Flyer design, Social Media Post Design, Packaging Design, Banner Design, Hoarding Design, Standee Design etc. Something as basic as a logo to something as comprehensive as a catalogue, everywhere, graphic designing is involved. We understand the nature and impact of graphic designing to the core so deliver pertinent outputs.
One of the initial and most crucial decisions businesses have to take is to design or redesign their professional logo.
Passing information of the brand can be tedious and boring if not done in an artistic manner. We keep this in our mind every time we are to design a brochure or catalog.
This is one of the most interesting play areas for any artist. The shape, design, size and color combination as well can be given a toss to create a class apart packet format.
Walking down the street you often see many banners and posters but then not all leave a trace in your mind. And we do not believe in creating average stuff.
Social Media today are gaining a lot of popularity because of their massive reach and productive nature. Also they are a great way of staying connected with the clientele.
There is no point of bombarding the clientele with a lot of information. Neither would it be valuable nor would it be efficient.
Many businesses require presenting themselves at multiple stages and events. And we provide tailor-made solutions for a variety of events and exhibitions that our clients participate in.

Environmental designs play a pivotal role in terms of brand identity. Be it architectural graphics and signage or the identity graphics we do it all.
Graphic Design Studio in Ahmedabad
We, a graphic design company in Ahmedabad, are providing best graphic design services in Ahmedabad. Our experienced graphic designer provide you best Graphic Design Services in Ahmedabad, Rajkot, Morbi, Surat, Bhavnagar, Bhuj, Gujarat, India, USA, UK, Australia, Lebanon, Dubai and many other counties as well because of the thumb rule that we follow in our practice is, think as a viewer.
Yes, you read that right. We work as creators but edit as viewer and are so able to submit market and customer friendly services. All in all, the end agenda is to become unforgettable and relatable and that can be done only if we sense the spectator.
our clients
We are proud to have worked with.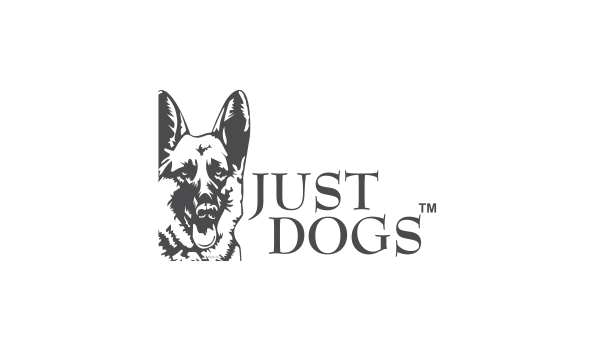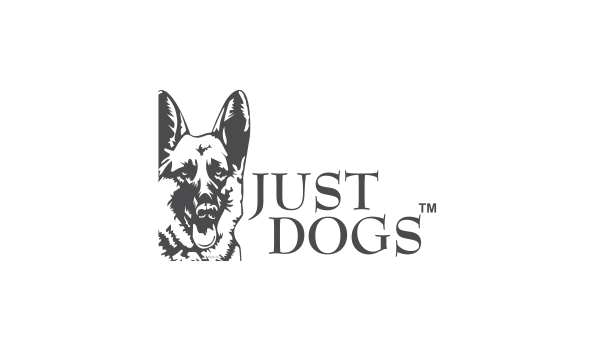 we are delivering value
Branding-Advertising

Graphic Designing

Logo Identity Design

Brochure / Catalog Design
Packaging Design

Banner / Poster Design

Social Media Design
Info-graphic Design

Event Branding

Environmental Design
Website Design

Social Media Management

SEO