One of the initial and most crucial decisions businesses have to take is to design or redesign their professional logo. It is the identity of the brand and the face of the company. Gambling on it can prove to be utterly dangerous.
Signox Designs is the best logo design company in Ahmedabad, India as we design professional logo after carefully analyzing the market and studying the brand offerings.
We sketch logos that are articulate, distinctive and simple at the same time with the help of our creative acumen.
We literally sketch the layouts and ideas on paper. There are very few companies or designers who use pen, pencil, and sketch boards in this software and Google world. But still we do.
Logo Which
Reveals your brand identity
Distinguishes you from other
Facilitates brand loyalty
Can be everywhere
Our team would go to any stretch to fix just the right thing for you. One of the notches is stationery. It works as the window to your brand and shall be clear, creative and apt. We do not miss the mark here though rigorous research and observation. Apart from that, maintaining synergy in each of them is our forte.
our clients
We are proud to have worked with.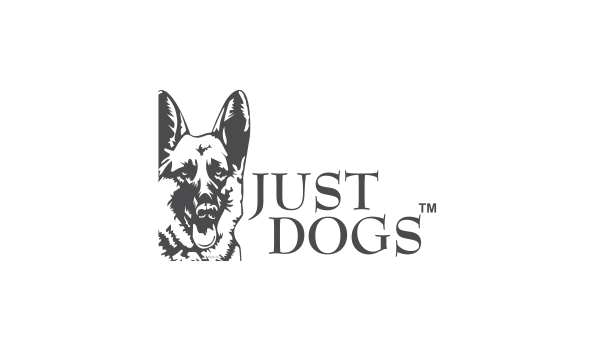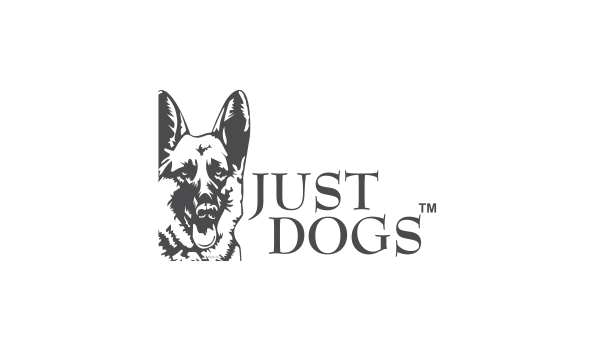 we are delivering value
Branding-Advertising

Graphic Designing

Logo Identity Design

Brochure / Catalog Design
Packaging Design

Banner / Poster Design

Social Media Design
Info-graphic Design

Event Branding

Environmental Design
Website Design

Social Media Management

SEO