One of the effective ways to advertise your business and market your products and services is through the use of event branding services. In fact, event branding is one of the key marketing strategies?
Yes! Event branding is a form of promotional marketing that advertises your business, products, and services, reinforces brand awareness, and triggers sales and revenues. So, make sure you adopt event branding today to showcase more of your brand.
At Signox Designs, we take pride in creating all exhibition and events graphic designs like banner, standee, back panels, flyers, flex, tradeshow displays, table, and stall theme design. We work very hard to build a solid reputation and our event branding services are of top quality.
We understand that event branding is not just about creativity and innovation, but also of skillfulness. Our great expertise and many years of knowledge in the designing field have made us a sought-after event branding company.
Whatever event you want to brand – seminal, workshop, conference, trade fair, etc. – we can get the job done right and on time. We'll never use deceptive sales tactics or substandard materials. We can handle your event branding in any location.
few reasons why you should consider our event branding services
We take the minimum time required to create your desired project.
We provide only the best, original, and unique style and design.
Our rates are the most competitive in the market.
We offer 100% customer satisfaction. To achieve this, we offer unlimited revisions for each design.
We have a team of highly experienced designers and event decorators who are specialized in handling all even branding.
Intelligent blend of texts, images, and white spaces to encourage reading.
We use modern fonts and bright colors that match your products and services.
Are you looking for an impressive yet affordable event branding company? Consider Signox Designs!
our clients
We are proud to have worked with.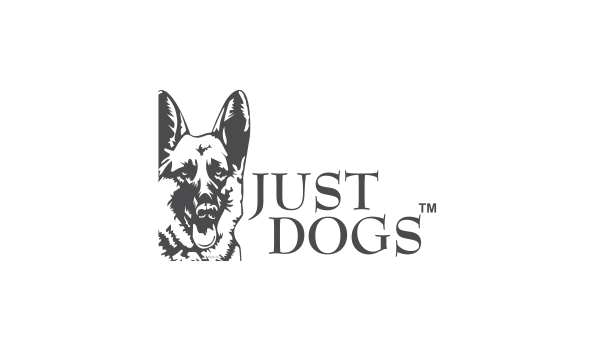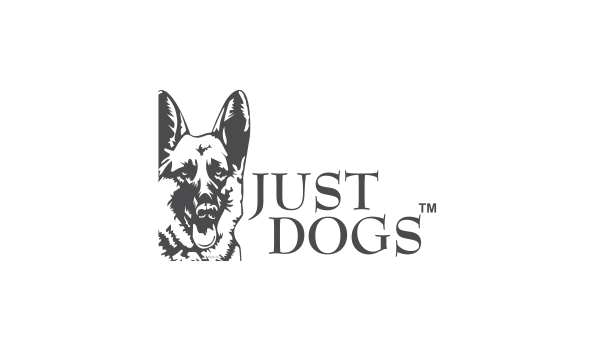 we are delivering value
Branding-Advertising

Graphic Designing

Logo Identity Design

Brochure / Catalog Design
Packaging Design

Banner / Poster Design

Social Media Design
Info-graphic Design

Event Branding

Environmental Design
Website Design

Social Media Management

SEO