2019 is almost here! Year by year, there are lot of upgrades and trends in digital market and out of them, Web design trends are going to create a great buzz around the marketplace in upcoming year. And it is always said that visual representation is more powerful than words alone.
With a visually appealing site, you have a much better chance to attract a larger percentage of target audience. Nowadays, designers are always coming up with creative and new ways that design can improve the other aspects of running a successful website. We, the designers at Signox Designs, came up with top most 2019 web design trends in the digital design world.
1. Screen friendly Serifs
Serifs are back! Sans Serif has been the traditional approach to go with your web fonts. In the era of big letters, contrasting serif and sans serif headings support will enhance UX, make lively contrasts and on top of that, maintain the visitors that reading your website. Additionally, serif fonts adds a touch of class and tradition, which can be important for a new brand, particularly in a digital market.
2. Black-and-white palettes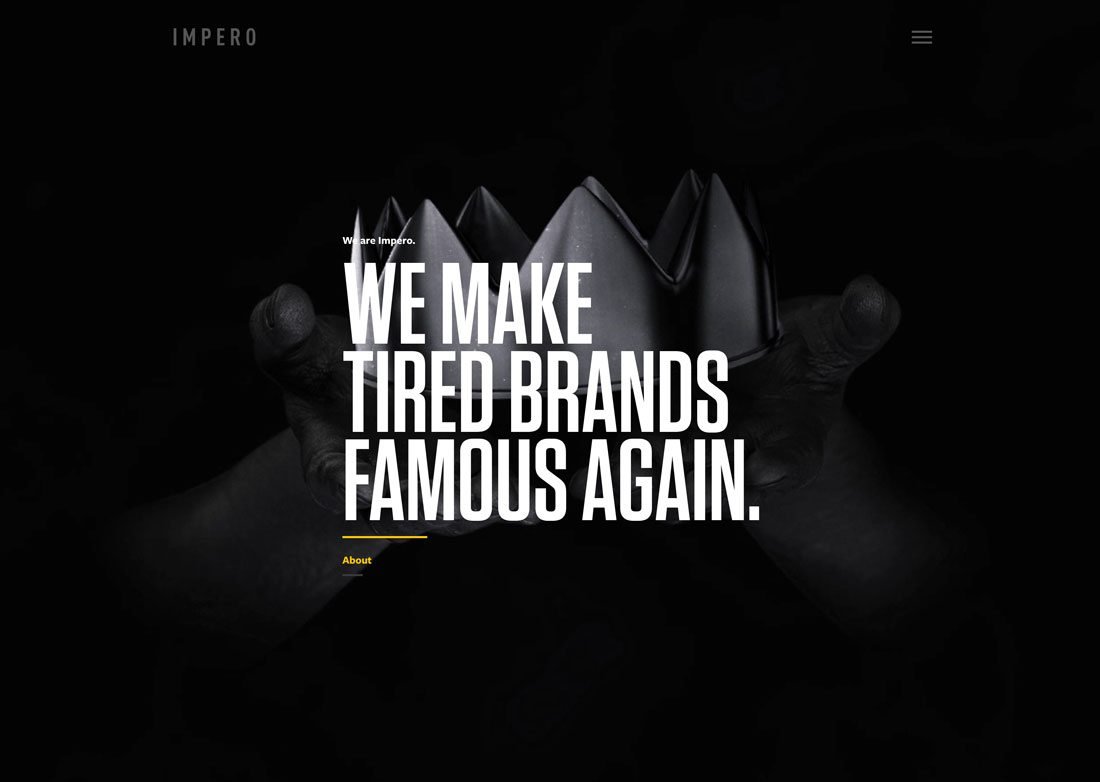 One of the key element in a website is color as it not only unifies a brand but also cultivates a mood and guides users through an interface by creating visual landmarks. For 2019, people are often drawn to black-and-white web design as they are more powerful, trendy and more visual appealing. White by itself is reserved and clean whereas black is strong, powerful and assertive. Combine these and you get an altogether impressive look.
3. Natural, organic shapes
To change the entire look of the website, designers are turning towards the natural and organic shapes this year. Designers use them for a variety of reasons including, explaining concepts, engaging & attracting more visitors, conveying emotions and more. Organic shapes are naturally imperfect and asymmetrical, they have potential to make a web design in a way that makes page elements stand out. The main objective here is to add a real human touch and alive through the illusion of movement and deep connection.
4. Glitch art
This web design trends list is incomplete without "Glitch Art".  The corrupted image i.e. "glitch effect" has been turned into a truly wanted effect and is also taking over graphic design world, as well. Glitch art has power to give websites a distinctly psychedelic look.
5. Micro-interactions
Micro- interactions are events and those little animations which are used to recognize the user activity and what they are doing. Some of the micro interactions are mouse hover, scrolling animations, chimes, and much more. All in all, this is an approach to involve and attract your audience in your website, to subtly transmit information to the users about their actions and usage, and make web pages feel a little smarter.
6. Chabot's evolve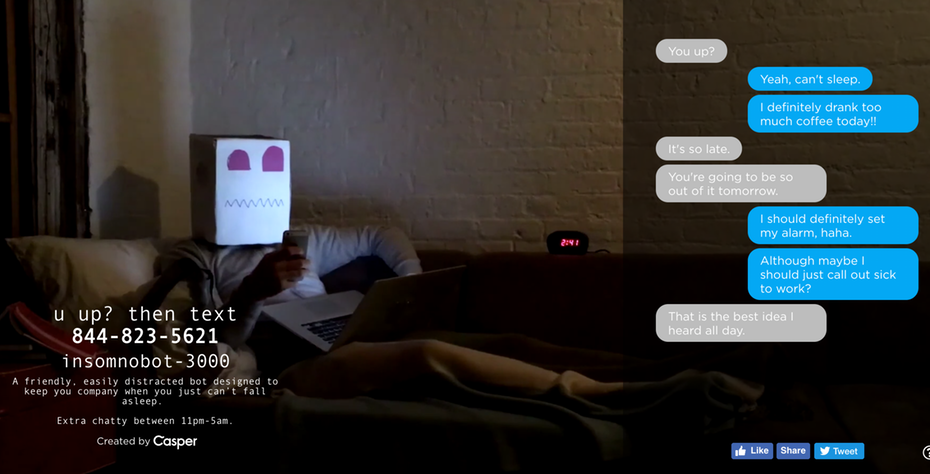 In 2019, Chatbots will be in spotlight and will be in more conversation due to the advancements in machine learning and AI, making them more intelligent and efficient. The new chatbots will be showing up more and more on websites you visit with advance levels of customization than we've seen in past iterations.
7. Even more video content
The trend of video has been ramping up from the year 2010 till now. This is so common that video makes the communication much faster and easy to attract more visitors as user find text as boring to read. Video backgrounds are more attractive than these static backgrounds. So to show off your brand in action, you can use video backgrounds in your website.
8. Minimalism
There is a saying, "Less is more". Minimalistic designs with fewer elements and content on your website can make a massive impact. Let us share you one of the prime example of minimalistic design i.e. "Apple".  In short, minimalist designs allows user to focus on what audience is looking for without getting distracted by other stuff.
With these top web design trends of web design, you can level up your website by enhancing the user experience and visual aesthetics of your website by multiple folds. As a result, it would be useful in giving a boost to your business with a large amount of customer satisfaction and better brand image in the market.
Looking for Web Design inspiration?  Feel free to connect us at "Signox Designs" and you can also check out our amazing website designs there.