In recent years, the web has been providing solutions in nearly every facet of lives. We use it for everything, from shopping, to  reading our news, to banking. The constant demand for web development, more and more  people are recognize that how important it is to be at top of the competition through web development. Engaging the audience, Creating valuable content and good web experience is something web development creates for the audience. Best web development company can understand all the facts regarding web development.
The following is a rundown of top 5 trends in web development that we think will reshape the tech landscape:
1. Web Design Evolution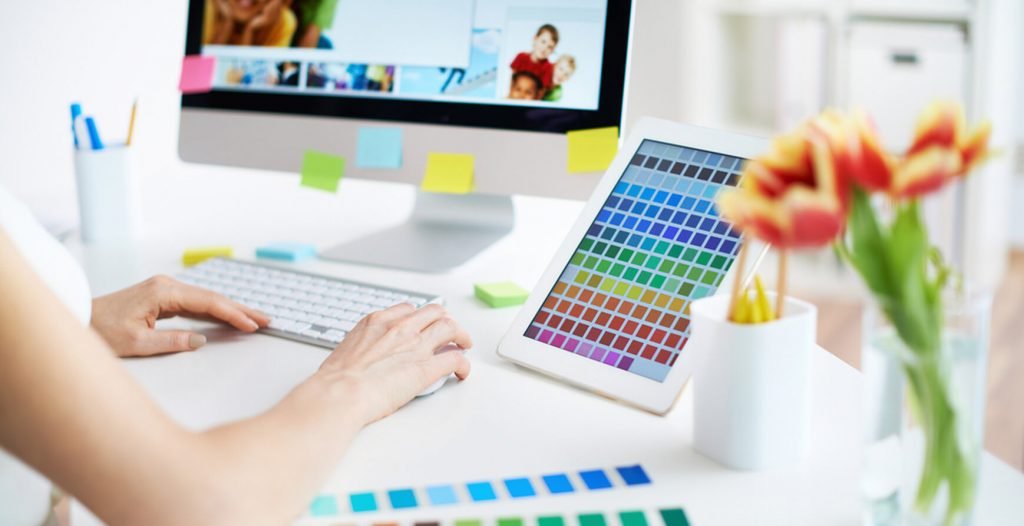 If you're interested in design, here are a few upcoming trends to watch out for next year:
Interfaces based on movement will probably become more popular on the web.
When its comes to web designing, bolder and larger typography is likely to become more prevalent.
People often want engaging and compelling ways to get their information quickly. This will likely elicit a rise in the use of videos and other storytelling illustrations.
2.Artificial intelligence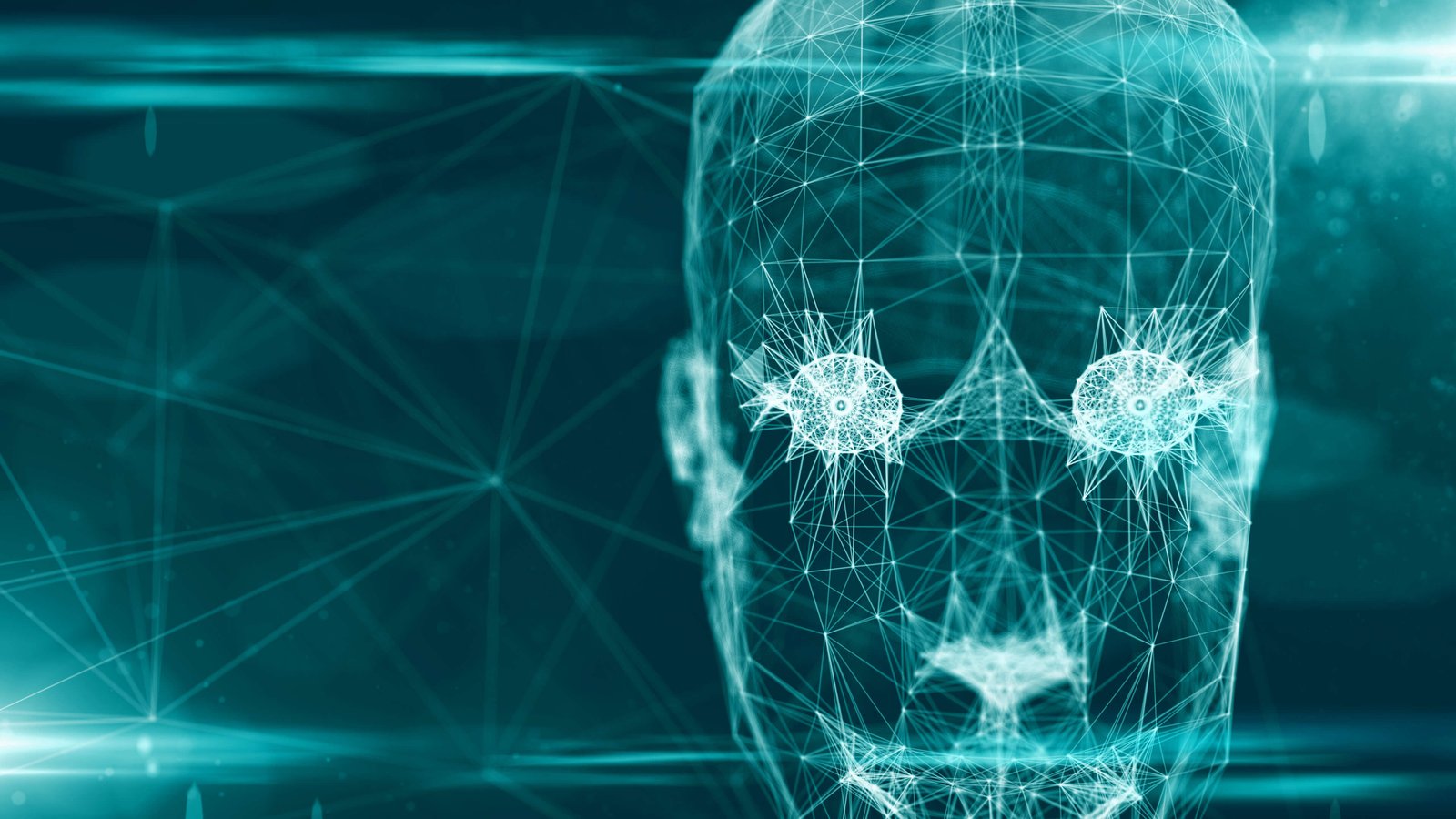 Whenever you talk about any excellent digital transformation strategy and the future of technology, artificial intelligence (AI) is one of the core component and always high on the agenda. A lot of advances have been made in the field of AI in the last year and will grow even more central in web developments than ever before .
Some of the biggest tech organizations, such as Microsoft, Google and Facebook, have released their AI technology that public use. Large applications use AI either to improve search engines, like in Wikipedia's case  or in Google's case to identify damaged or inaccurate articles.
3. Virtual Reality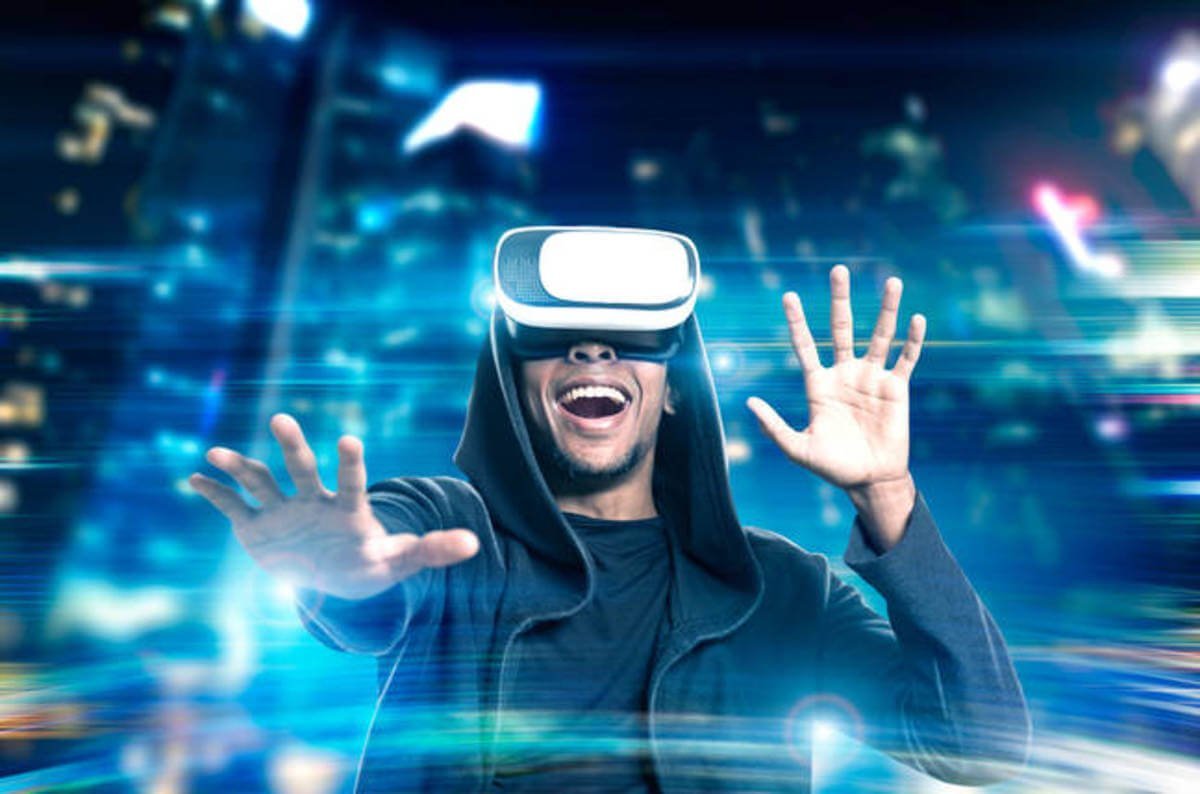 Another topic that always seems in list of top trends when discussing the future of technology is virtual reality (VR). This trend is already booming in the gaming industry. Biggest tech companies including Google and Mozilla have begun work on APIs to help VR technology transition to the web. As standards develop, we expect more and more large applications to be developed using VR technologies. In the coming year, we'll see VR in various applications, ranging from virtual real estate tours, to news coverage.
4. Internet of Things (IOT)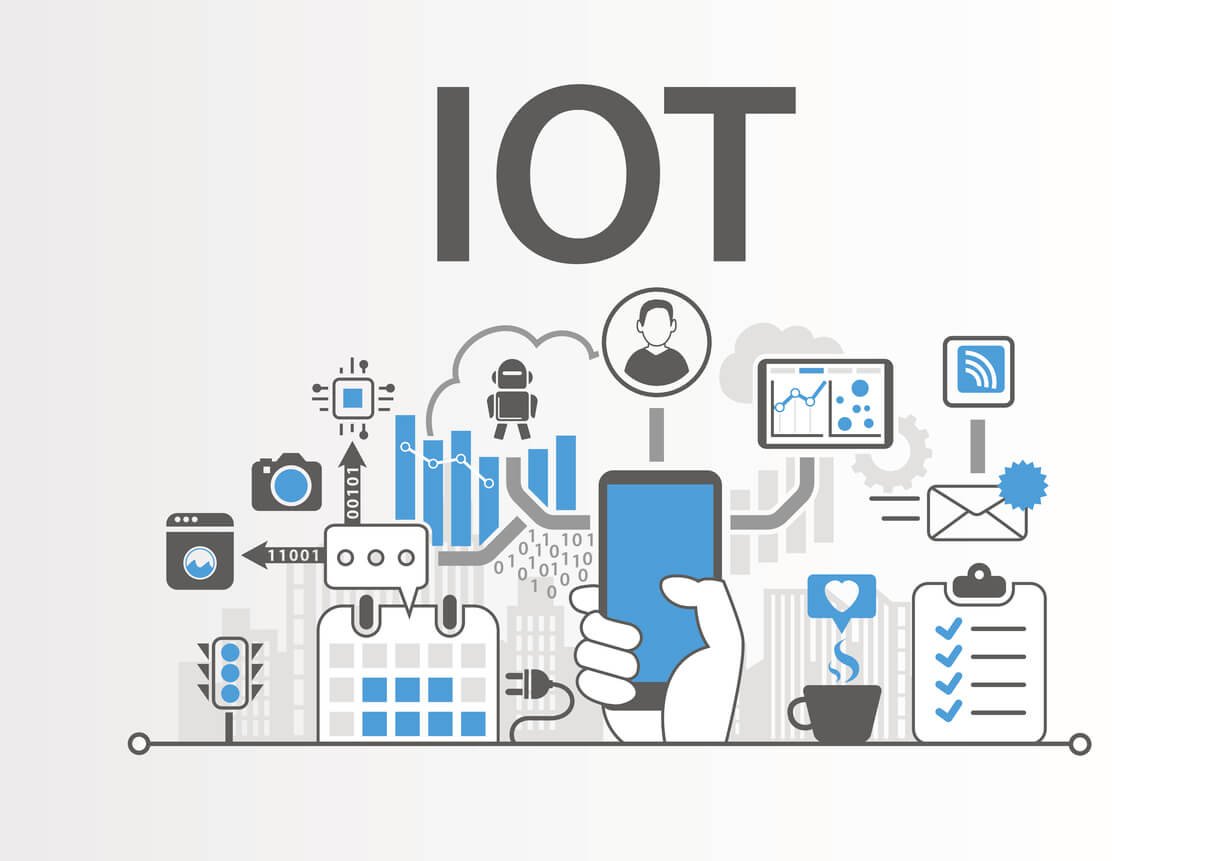 IOT solutions has impacted the life of every person at every sphere. Now-a-days, people are totally dependent on the web in one or the other way. Internet of Things is no longer a buzzword. It has impacted very industry vertical and there are already plet of IOT devices available in the market which needs to be accessed, managed, configured and control through desktop, smartphones or laptops which has indirectly opened a way for new web design and web development techniques.
5.Static Website Generators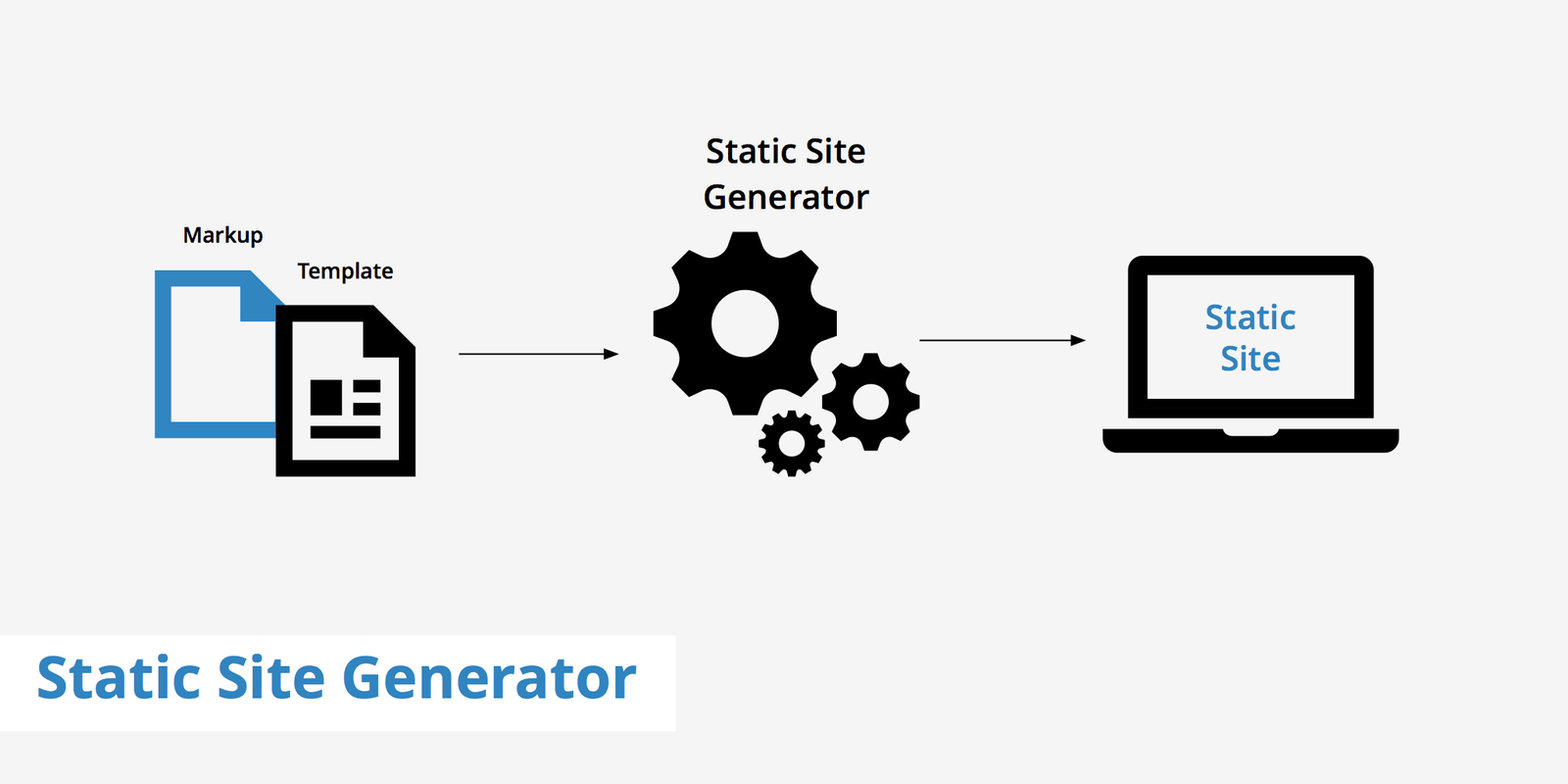 The trend of static website generators is surely going to be reflected on most of the websites in upcoming time. Static website generators used to develop websites from plain text, usually stored in files and not in databases. In certain situations, generator build static websites that allow for some advantages, such as loading speed, safety & security, ease of deployment and easy traffic handling. When it comes to web development, many developers believe having static website generators will prove to be a breakthrough.
No doubt, all of these trends leading trends, which are a combination of long standing and emerging technologies, are set to open up more opportunities for web developers and web designers at various points on the learning curve. You can connect with us at SIGNoX DESIGNS as best web design and web development company and let's help you devise and implement the best methodologies for tapping into these trends to edge competition.
Related posts