When you're investing something in your business, you know the reasons of investment but most leaders find difficult to understand the importance of SEO based web design (Search Engine Optimization), So they usually hesitate to invest in that and face difficulty in the future. Its intangible things so we normally have skepticism about ROI. So always pick up SEO based web design company for your web development.
Here's why you should not ignore SEO based web design for your business:
1. Visibility in Google
Do you think visibility is important? If yes than SEO based website can give you enough visibility. As we all know Google has around 98% of users and they ask to google something and something daily. You will have an advantage If you are more visible to them with your product and service through a well-designed website.
2. Keep the Visitor You Attract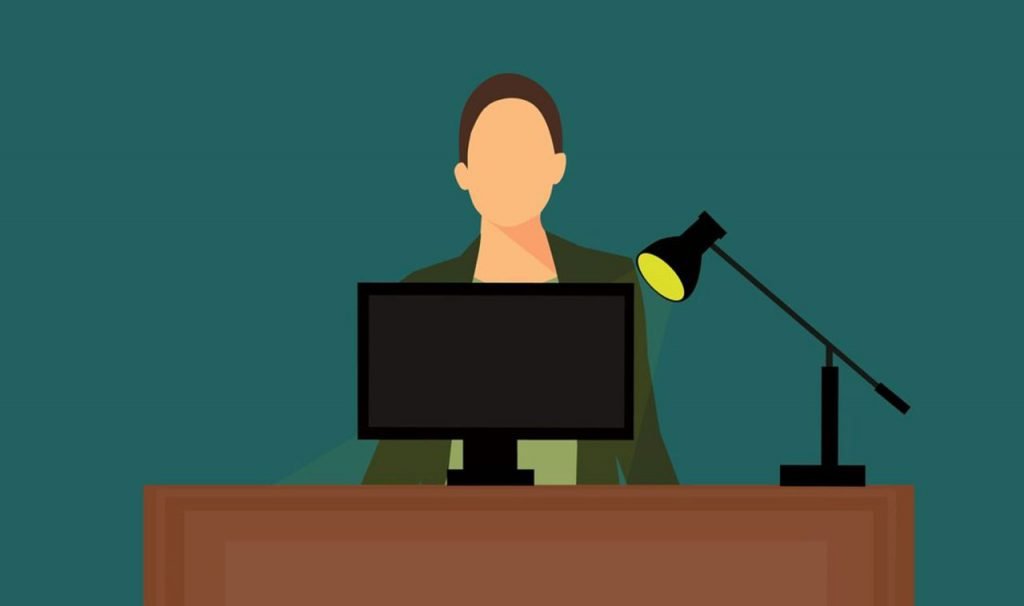 I am sure you understand the effort you paid in to bring your right client to your website and imagine if your website doesn't sound professional, seamless! Your visitor will never engage and move to another website. SEO based website designer always consider that SEO norms and google always support what visitor like.
3. Speed Matters
Think that you're on someone website and clicking to another link which will open after you forget the requirement! Well, the website owner is losing business here. SEO based website will always consider the speed of the website and how easy for the visitor is.
4. It Helps To Attract Valuable Traffic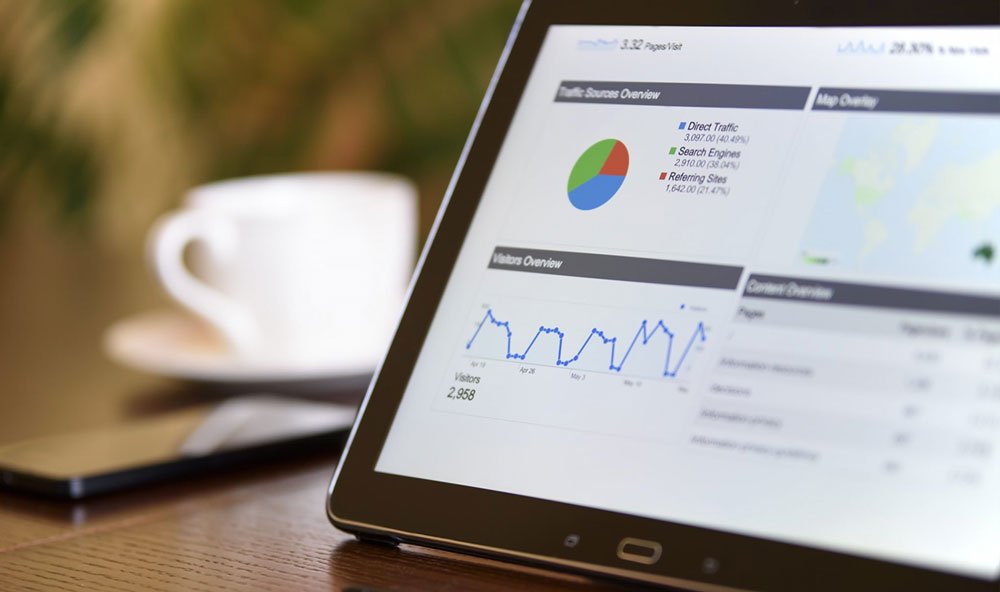 SEO is all about ranking your website to the first page of the search engine so automatically you'll get more traffic on your website if you're on top of the page.
5. Quality Experience To The Customer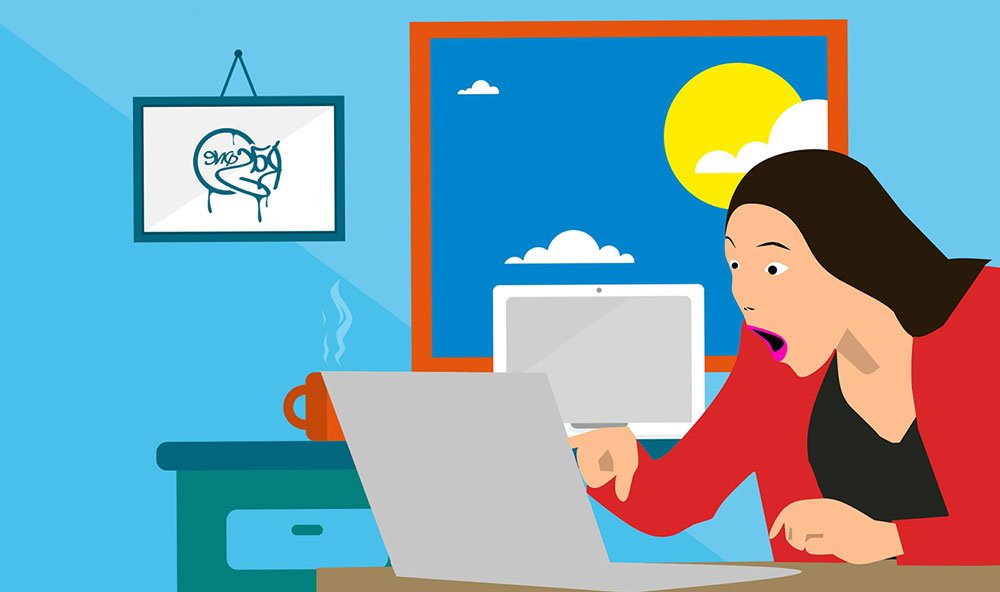 Many small things together develop quality experience like font, color, trendy design, new features, easy navigation, interlinks, enough information. Never forget to optimize the site even to develop a seamless experience for the visitor.
6. It's Increase Organic Traffic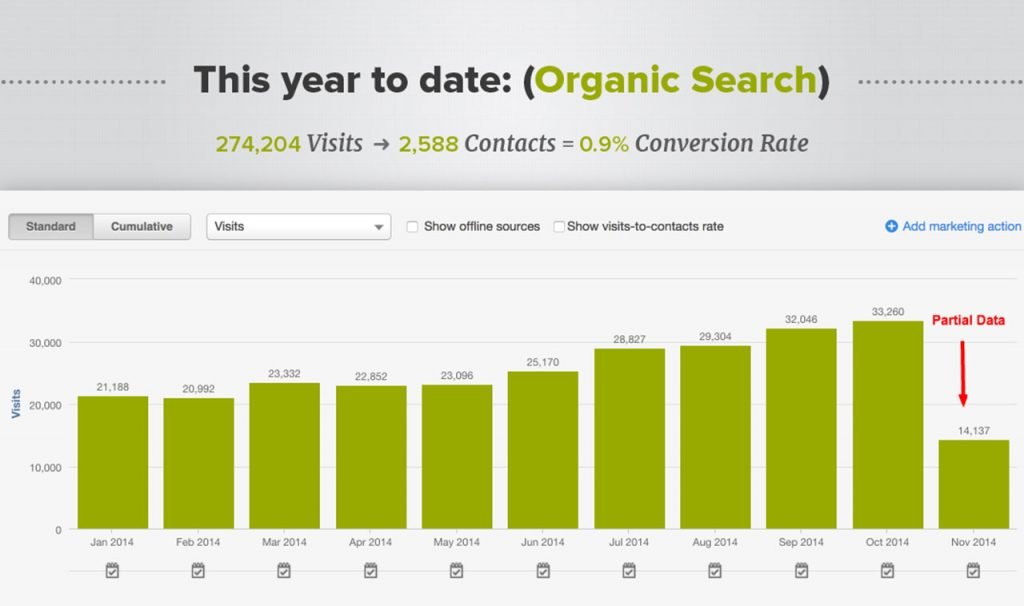 Pull marketing always work better than push marketing. Organic visitor conversion chances are always high. Once you're on the top of the search page, you'll get more traffic which organic as they have to search you on Google by appropriate keyword.
7. Social Media Links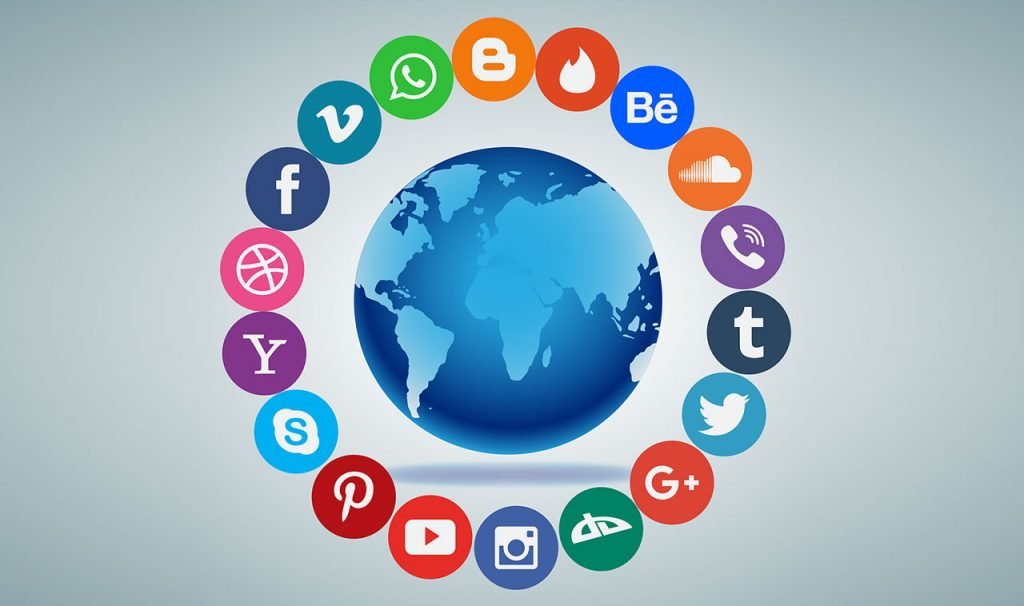 Social media is like a necessary part of digital world and a business. You can't ignore to add it to the website. People do follow your brand over social medias and they will find your social media through the website. Do not forget to create social media and add links to your website.
8. Ads Become More Effective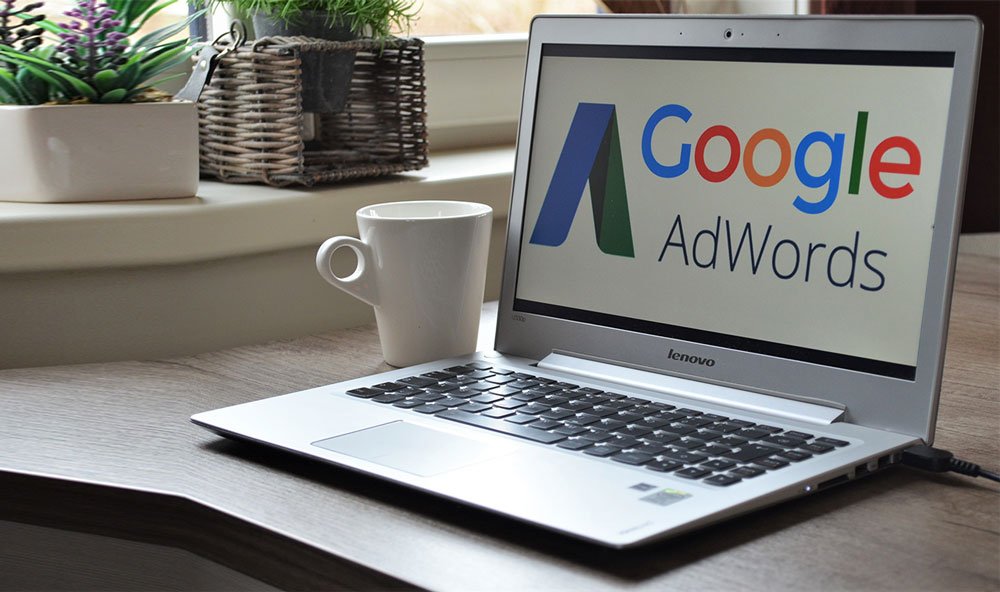 The perfectly designed website brings the visitor easily to the purchase decision. And when you're spending so much behind paid ads already and bringing your customer to your website. It has to be good designed and informative enough to get maximum advantage of your paid ads.
9. Mobile Friendly
More than 60% of internet traffic comes from mobile only. If your website is not optimized and compatible with mobile devices, you're losing your 60% business opportunities. So it's an absolutely more important point to be considered than others.
10. Keep Earning
SEO based website design is an investment which will return your after some time (probably after 6 months) but at least you can be assured about ROI. Once your keywords are on the top, no one will stop your earning and it'll keep on. You will have to just maintain that every month and check your website organic traffic which will increase and get you immense business opportunities.
How Do I Get SEO Based Web Design?
Well, after so many TikTok, here is the million dollar question!
If you have already a website, go to an SEO expert and ask to check whether your website is appropriate in terms of SEO norms or need any changes to the website! The SEO expert will guide you required changes and ask your website designer to change accordingly. Here the role of the website designer is also very important because if a website designer does not understand the norms of SEO, he/she will never understand what is your exact requirement is.
Now, if you do not have a website yet or you want to redesign your website completely, there is something for you: go through this link to understand the website design trends before you interview your website designer to design your website. 
I hope you understand the importance of SEO based website design, you'll require a proper place where you'll have the right consultant to guide you and your best website designer and SEO expert as well.That means approach SEO Based Web design company. And yes strategy always changes as per business domain so let's connect to discuss your venture and take it to the next level.   
Related posts